Planet or plastic?
Consol Glass is partnering with National Geographic to create awareness of the dangers single-use packaging poses to our environment.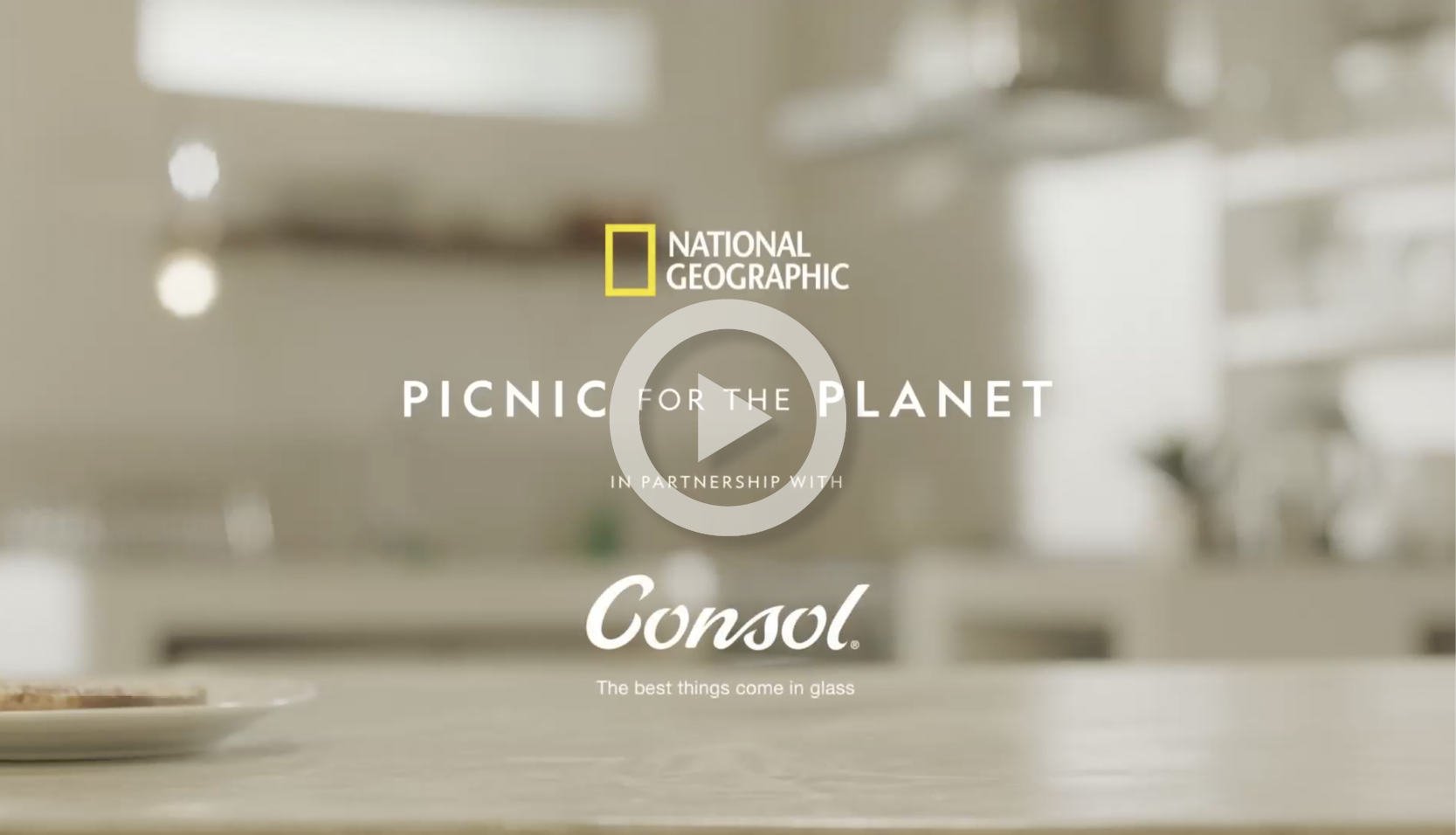 The Refillery goes package-free
Consumers are leading a groundswell of action promoting the use of sustainable, smart packaging. Supermarkets globally are experimenting with
loose-packed produce and packaging alternatives.